Bridal Services
Due to the involvement and importance of wedding planning, Nicholas Anthony provides a consultant to guide you with accessory or gift certificate purchases for family or attendants and to assist you with all salon and spa reservations prior to the wedding day.
We recommend making your wedding reservations six months in advance.
Pre-Wedding or Portrait Style

$90 & up

This is ordinarily a one-hour reservation. We recommend that the Bride bring her veil or any hair ornaments she will be wearing on the wedding day.

Wedding Day Style

$90 & up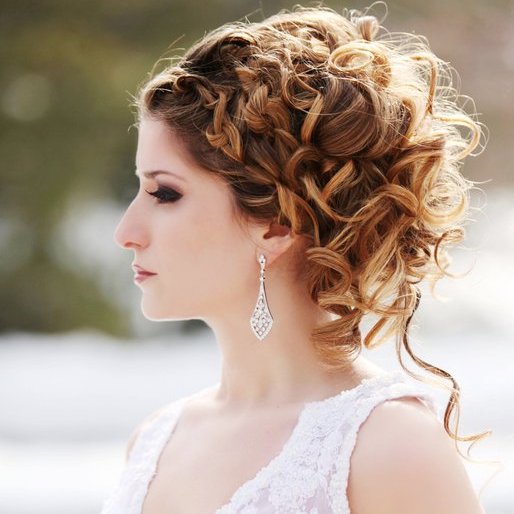 Makeup
The face is viewed as a canvas. Through the art of makeup, our professional artist will color to enhance and express your beauty.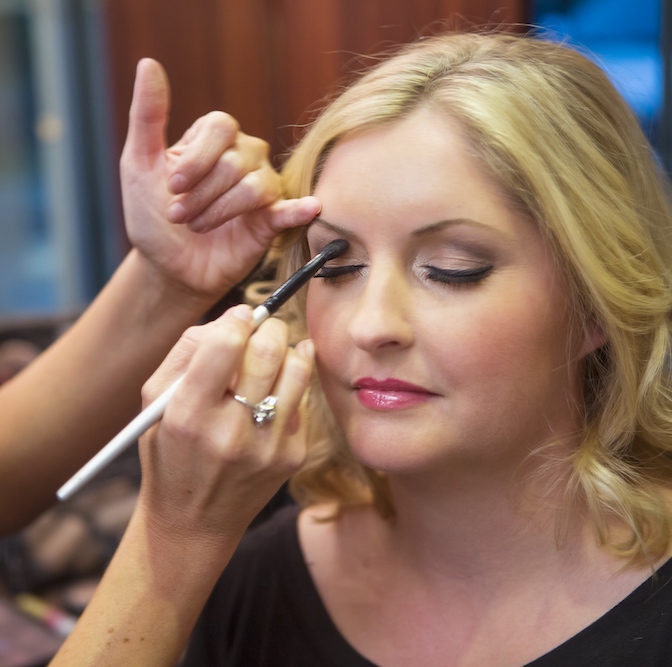 Regular Application

$65 & up

Air Brush Makeup Application

$70 & up

Eyelash Application

$22 & up

Instruction

$60 & up
Bridal Practice
Application

$75 & up

Airbrush Application

$75 & up
Wedding Day
Application

$65 & up

Airbrush Application

$75 & up